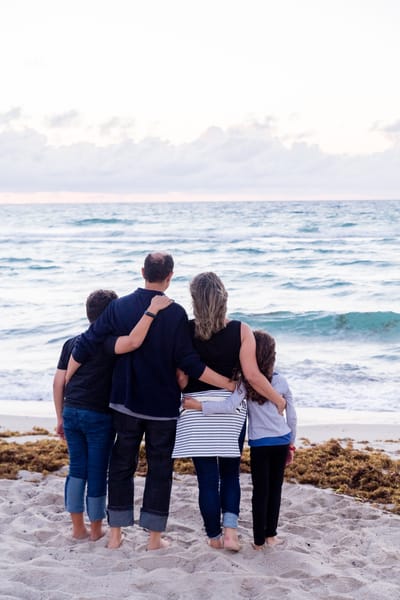 There isn't another online flooring brand in Britain that has the same drive and passion to deliver the best service than us at London Carpet Solutions. We keep customer service values at heart, and in 2018 our CEO Martin had a vision. He believed the time was right change the way we purchase carpet and flooring and to make shopping for new carpet or flooring a pleasurable experience.
In order to bring his vision to life Martin brought together a close team of professionals and experts with years of experience. Everyone at London carpet Solutions is excited by the prospect of being able to build a new, modern brand.
And here we are today!....In fact, between us, the initial group of Founders have over 60 years experience in the carpet and flooring market. All our team members from are also passionate about customer service, floor inspiration and of course carpets and flooring. We are all convinced of the transformational affect a new floor can have on your home. If you need flooring ideas – London Carpet Solutions are the people to visit!
We know what a huge difference new carpets and flooring can make to a room and understand how much care needs to be taken to deliver the high level of service our valuable customers deserve!