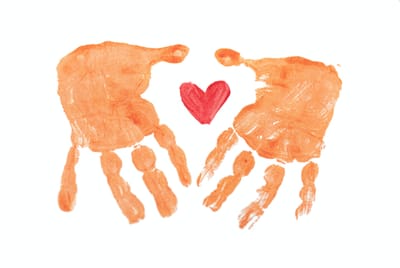 Enjoy complete peace of mind for many years to come with our free wear guarantee.

All London Carpet Solutions floors come with our free wear guarantee, which promises that your carpet or flooring will not wear out within a certain number of years. Whether you choose new carpet, vinyl or LVT for your home, you can rest assured that our wear warranty has you (and your floor) covered for many years to come.

How long is our wear guarantee?
The length of our wear guarantee varies from floor to floor as each one is different. The scientists in our secret underground laboratory look at a number of things – what material the floor is made from, how it's constructed, and its unique properties – to calculate how long a floor will last before it's worn out.

What is covered by the wear guarantee?
Over time the appearance of your flooring may deteriorate depending on your usage, demands and care, but this will vary from home to home. Surface stains, scratches, abrasions, and marks are not covered by the wear guarantee. Whilst regular cleaning will help to keep your floor looking good, normal wear and tear is to be expected, like carpet pile flattening down in areas of your home with high footfall. If you're not entirely satisfied, please contact us.